See the New 2017 Subaru BRZ at Wilsonville Subaru
The 2017 Subaru BRZ may be the only Subaru that isn't all-wheel drive, but it more than makes up for it with its sporty style, dynamic driving experience, and affordable price tag. The newly-redesigned rear-wheel-drive sports coupe is updated with sleek new exterior styling and a driving experience that Kelley Blue Book defines as "some of the most joy that can be had in a car costing less than $30,000."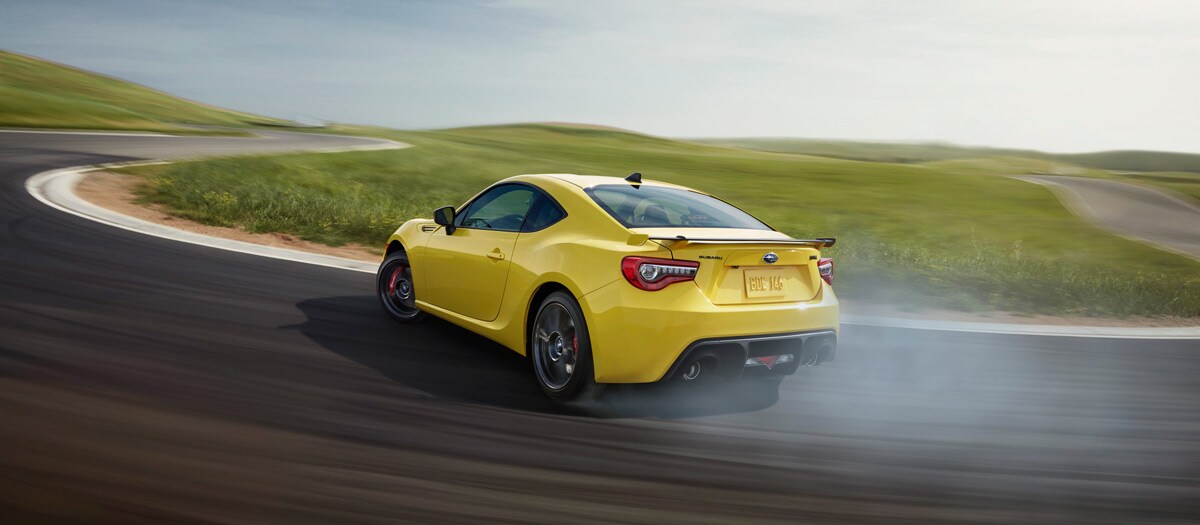 The new Subaru BRZ was designed with the driving enthusiast in mind; the low, rearward engine placement delivers a low center of gravity along with the outstanding rear-wheel-drive and new-for-2017 revised suspension that offers tight handling and control. The 2017 Subaru BRZ comes standard with a 2.0-liter Subaru Boxer® engine paired with a six-speed close-ration manual transmission, while the BRZ Limited is offered with a six-speed automatic transmission with paddle shifters.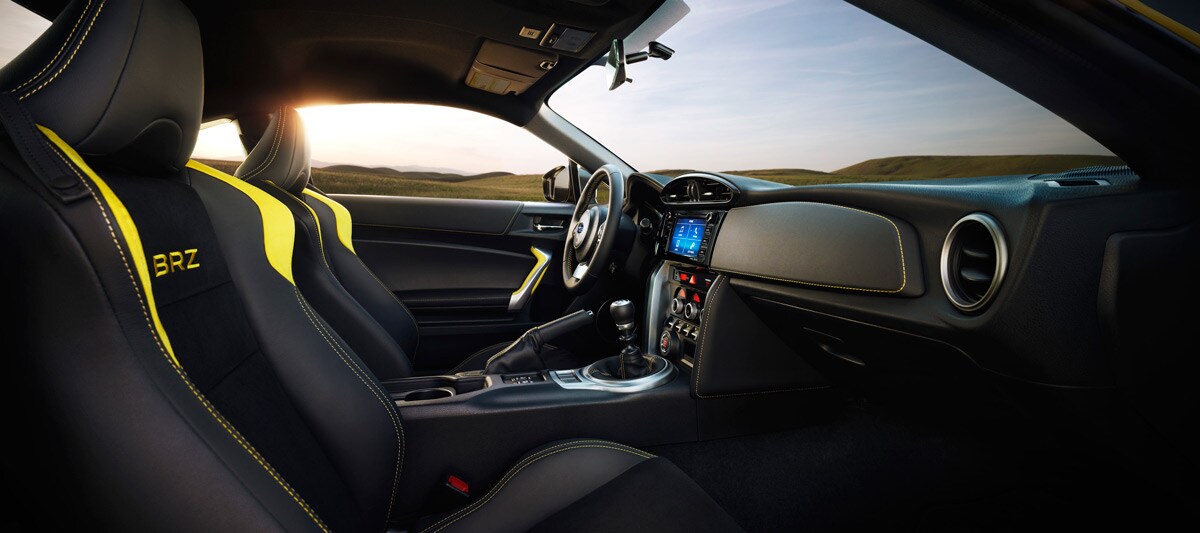 Inside and out, the new 2017 Subaru BRZ is sleek and sporty. Updated styling includes standard LED taillights, an aluminum spoiler, sport seats, and a leather-wrapped steering wheel with integrated audio and Bluetooth controls. The BRZ gets a technology update, to, with the Starlink Infotainment system that puts all of your apps at your fingertips; Android and iOS users will enjoy the convenience and safety that comes with being able to access your music, podcasts, navigation and more without taking your hands of the wheel or your eyes off the road. Drivers who choose the BRZ Limited model will also enjoy a 4.2-inch LCD driver information screen that's integrated into the instrument cluster and keyless access with push-button start. 
There's a whole lot more to enjoy on the exciting sports coupe, but to appreciate it you have to drive one! Visit Wilsonville Subaru and experience the new 2017 Subaru BRZ, or shop our inventory online below.