Get Up to the Mountain with Wilsonville Subaru
This winter, get more. More runs. More air. More of everything you love. Buy or lease a new Subaru between October 15, 2018 and January 2, 2019 and get more from winter with two Mt. Hood Fusion Passes, unlimited season passes valid at both Timberline and Mt. Hood Skibowl.
With a Mt. Hood Fusion Pass, you'll get more days, because Timberline has the longest ski season in North America, typically from mid-October through Memorial Day. And, you'll get more nights at Mt. Hood Skibowl, America's Largest Night Ski Area, with night skiing seven nights a week.
And, with your new Subaru's symmetrical all-wheel drive, you'll get more confidence driving on winter roads. Click the link below to check out Subaru's award-winning line-up of sedans, crossovers, and SUV's, including the all-new 2019, three row Subaru Ascent.
Contact us today (503)-946-9203 and schedule your test drive and you'll be making tracks in no time.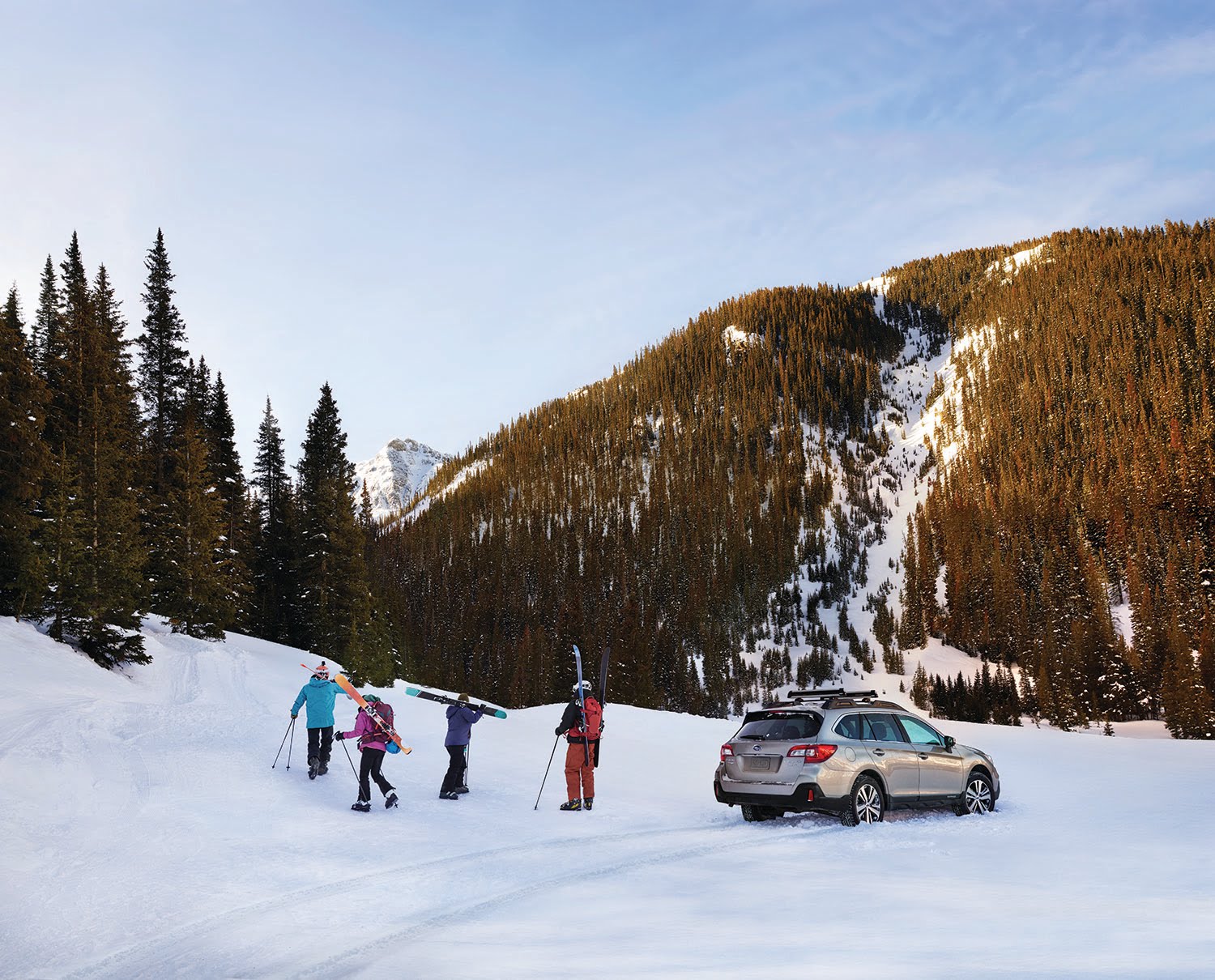 Disclaimer:
•    Promotional time period: You must buy or lease any new Subaru between October 15, 2016 and January 3rd, 2017 at a participating Subaru dealer in order to qualify.
•    Season Pass details: The (2) Mt. Hood Fusion Season Passes are valid from your date of purchase, within the promotional time period, through May 30, 2017, weather permitting. The passes are only valid for Mt. Hood Skibowl and Timberline and do not include any privileges or discounts at any other resorts.
•    Season passes provided courtesy of Timberline and Mt. Hood Skibowl when you buy or lease any new Subaru by January 3rd, 2017. Negotiate your best deal, then receive the season passes.
•    Who may use the passes: The (2) Mt. Hood Fusion Season Passes may only be issued to the purchaser or an immediate family member of the purchaser which includes the following: spouse, domestic partner, mother, stepmother, father, stepfather, sister, stepsister, brother, stepbrother, son, stepson, daughter, stepdaughter.
•    How to claim your passes: Your Subaru salesperson will assist you by entering your information into our web database and the system will send you a link to register your two season passes. Both people entered will receive an email confirmation. THIS CONFIRMATION AND A VALID ID MUST be to Mt. Hood Skibowl or Timberline to receive the passes.
•    Passes are not redeemable for cash. Passes cannot be sold or transferred. Violators will be prosecuted.


Hours
Monday

9:00 am - 8:00 pm

Tuesday

9:00 am - 8:00 pm

Wednesday

9:00 am - 8:00 pm

Thursday

9:00 am - 8:00 pm

Friday

9:00 am - 8:00 pm

Saturday

9:00 am - 8:00 pm

Sunday

10:00 am - 6:00 pm