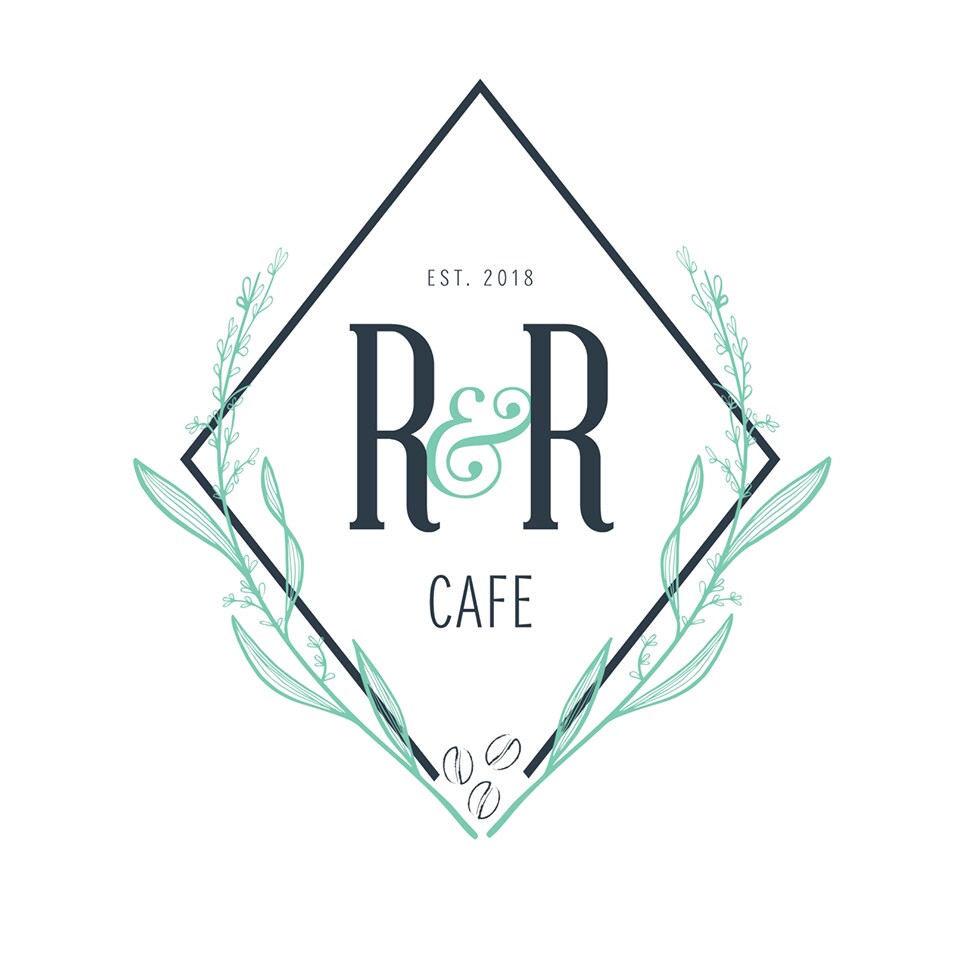 About the R&R Cafe
---
We are a small mother/daughter owned cafe located inside the beautiful Wilsonville Subaru dealership. We serve breakfast, lunch, grab-n-go snacks and of course coffee! We proudly serve Dillanos brand coffee and use Dillanos for our espresso drinks as well.
Come in, relax and enjoy a nice latte, mocha, hot chocolate or even a free cup of drip coffee and grab a bite to eat. (Yep, the drip coffee is always free to guests at the Wilsonville Subaru)
We would love to see you, and you don't even need to buy a car, just tell the friendly folks at the door you're here for the coffee and they will gladly show you the way!