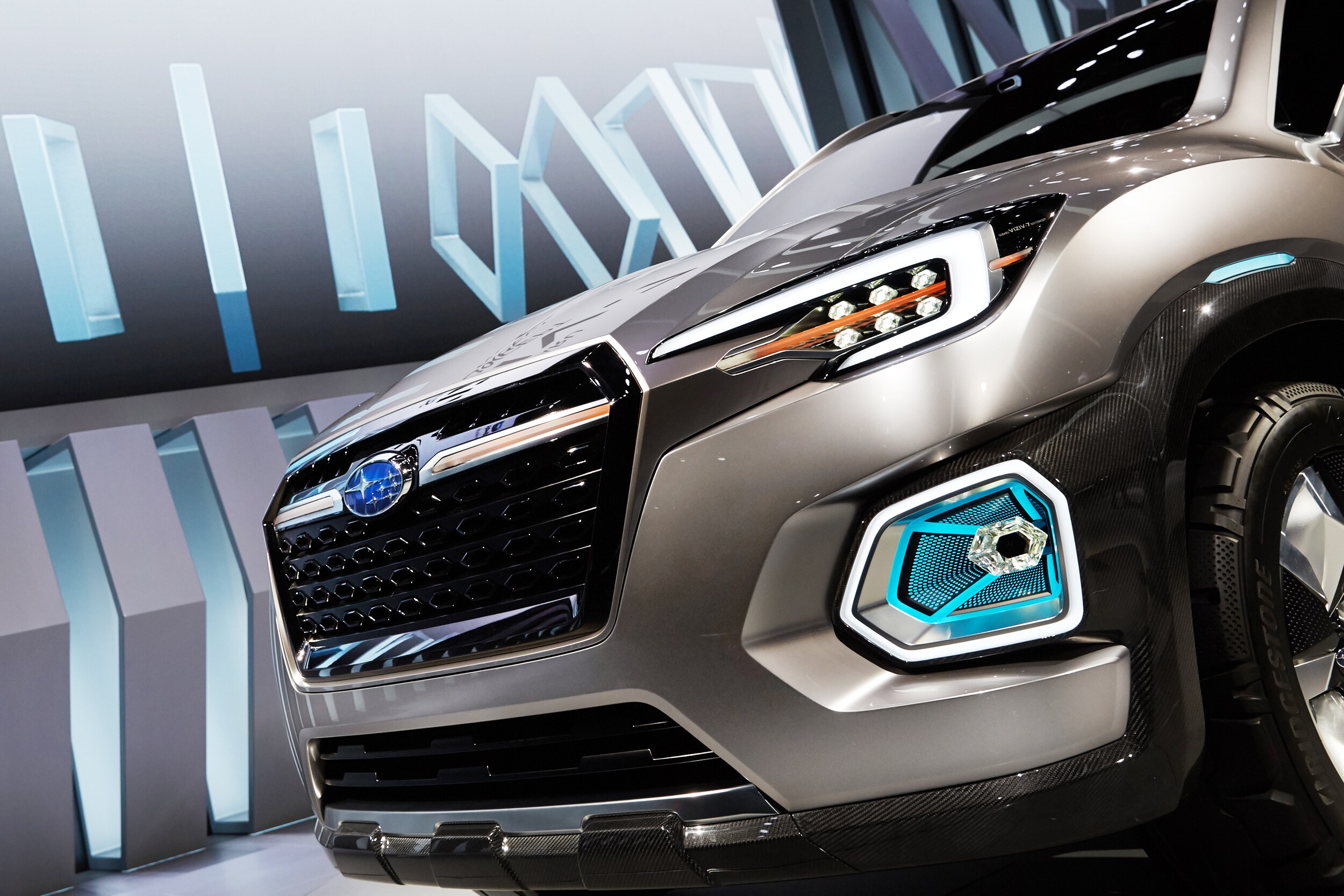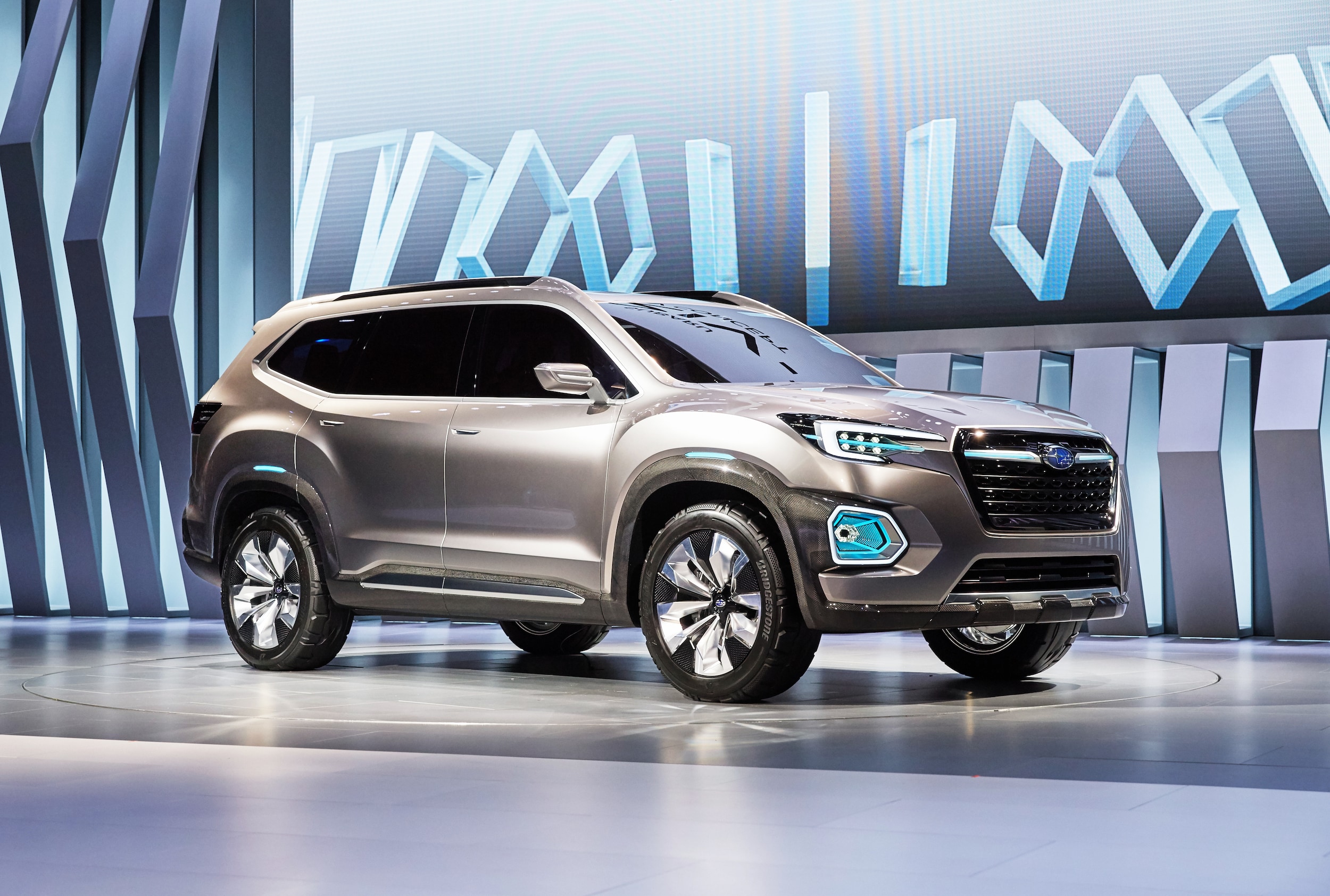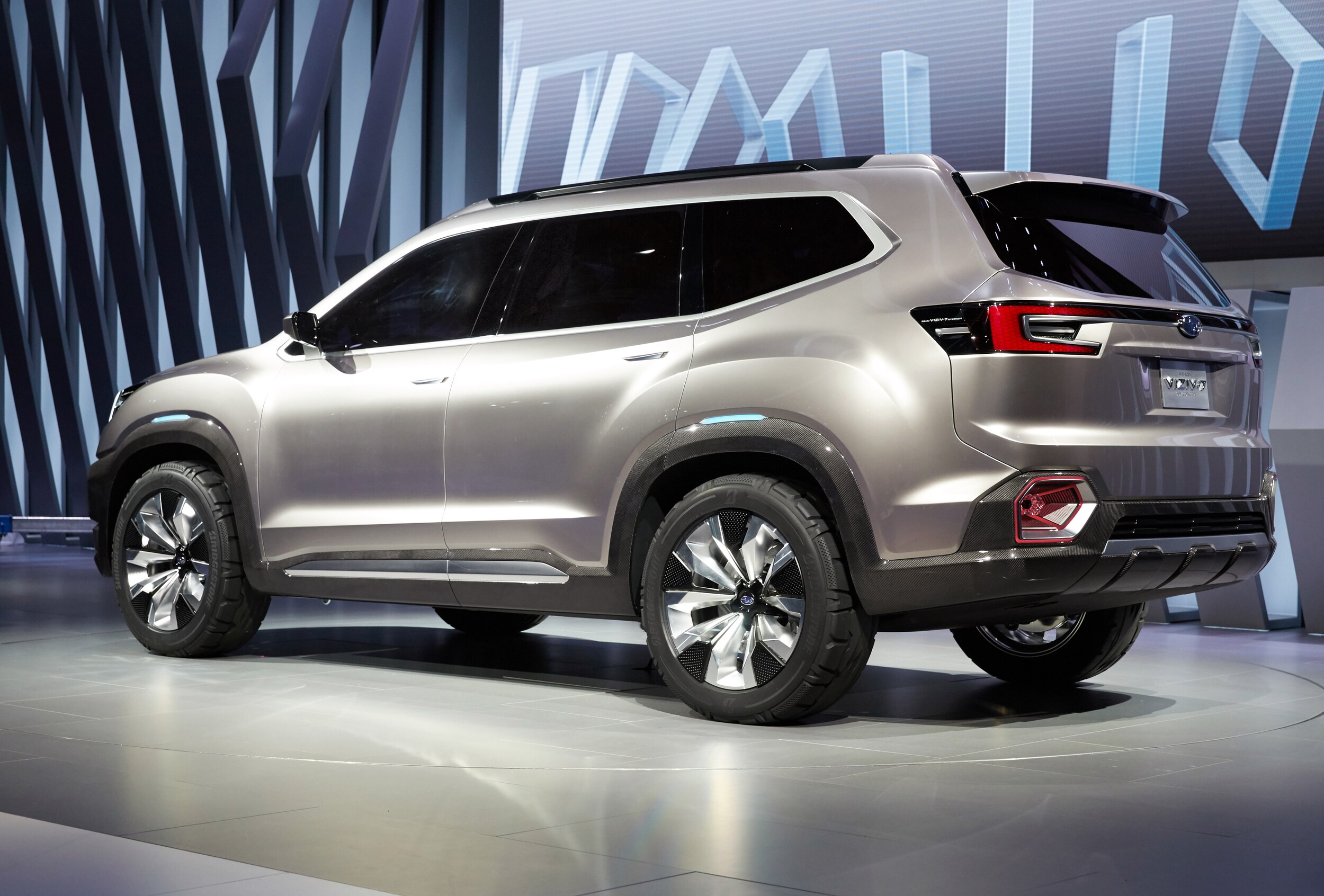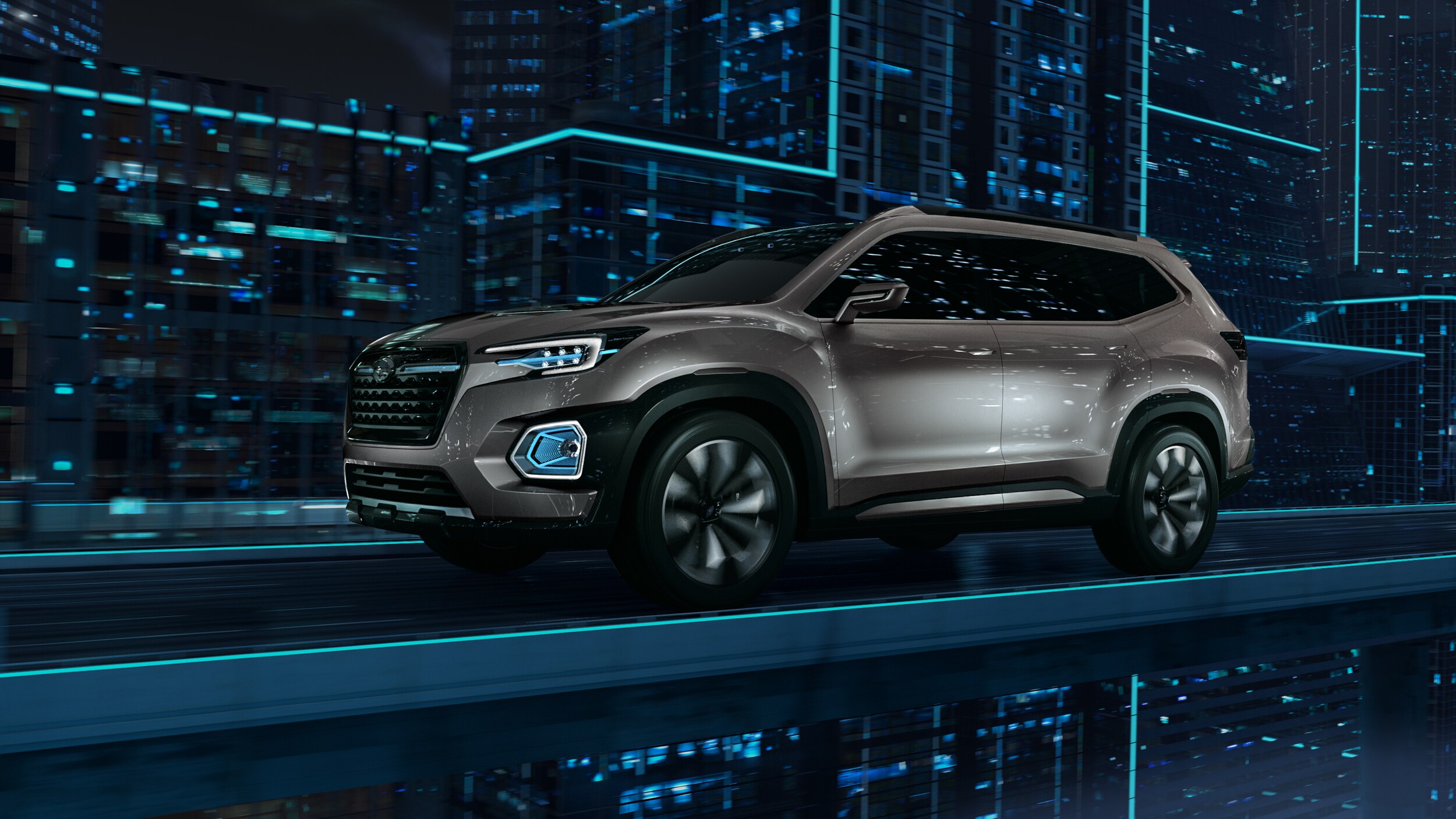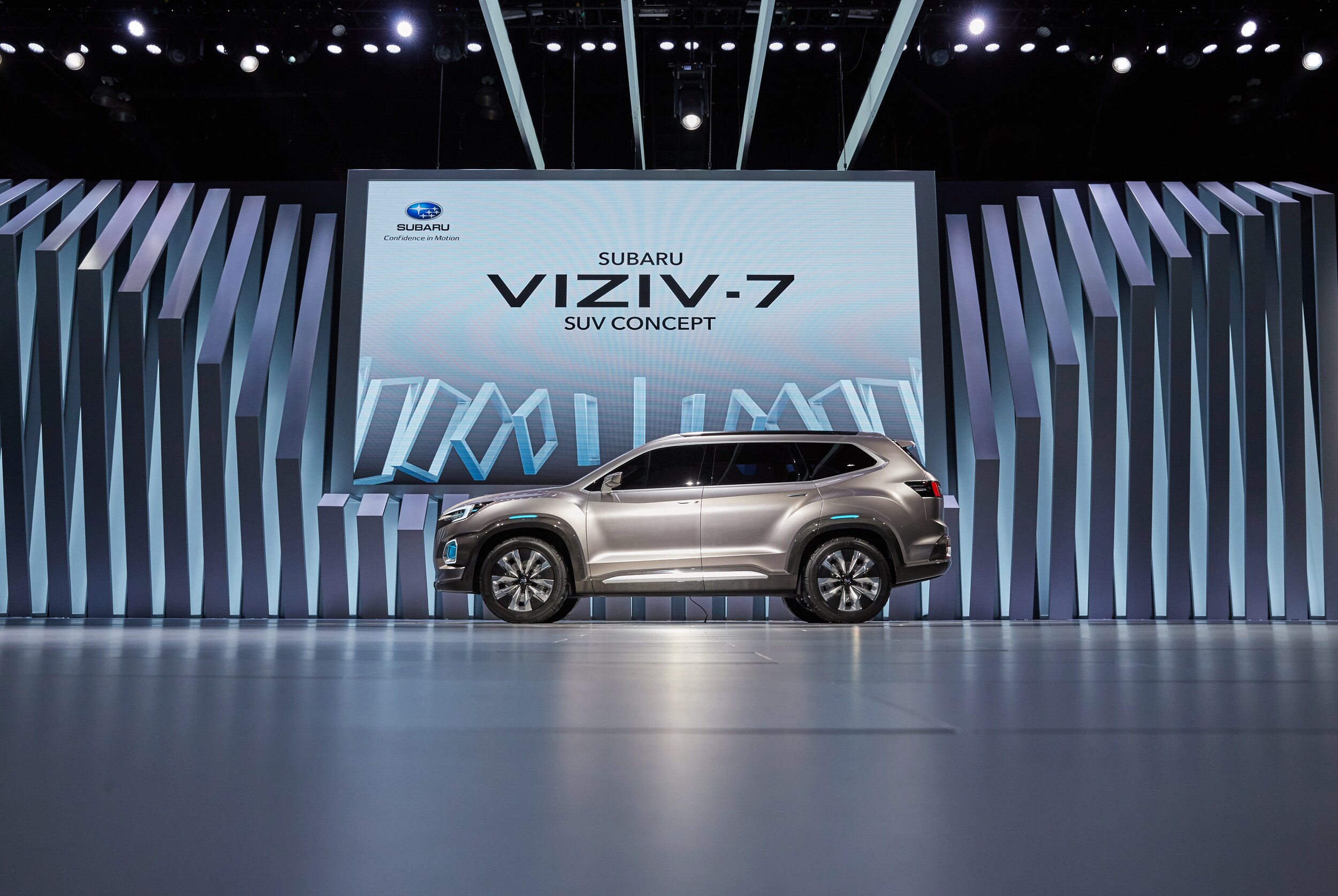 ---
Released in North America in 2005, the
Subaru
Tribeca
was the first Subaru SUV that could seat 7 passengers and had 3
rd
row seating. It was also
Subaru's
largest vehicle at the time.
However, ever since Subaru discontinued the Tribeca back in January 2014, North American Subaru fans have been without a replacement.
The answer might have been the Subaru Exiga, a 3rd row 7-seater that is available only in Japan, Australia and Singapore, that released shortly after the Tribeca in 2008, but there has been no word of it coming to North America. That is because of what Subaru unveiled at the 2016 LA Auto Show: the VIZIV-7 concept vehicle.
Said to be Subaru's biggest vehicle yet, measuring in 204.7 inches in length, the VIZIV-7 is considered a true SUV, and has the 3rd row and extra seating all available North American Subaru's lack. It promises to have plenty of space for all passengers, remedying a common complaint about the Tribeca.
VIZIV-7 at the L.A. Auto Show
The concept has pretty sleek styling too with full LED headlights, a large blacked out grill and a light strip near the Subaru logo. While the production vehicle won't look exactly like it, it should take some styling cues from the VIZIV-7.
While no features or trim levels were announced we can expect Subaru's signature Symmetrical All Wheel Drive system to be present as well as available Eyesight® safety systems. Some have speculated it will have either a 4-cylinder turbo-charged boxer engine that is available in some Forester models, or the 3.6 liter six-cylinder boxer engine available in some Outback and Legacy models.
The production version of the VIZIV-7 is expected to debut sometime in early 2018, but that has yet to be officially announced. The name has not been announced yet either.
When the production vehicle is officially announced, keep any eye out on our new inventory page for any updates on when Wilsonville Subaru will have them available.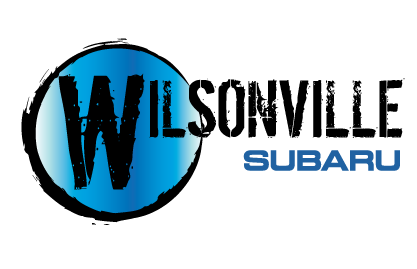 Hours
Monday

9:00 am - 7:00 pm

Tuesday

9:00 am - 7:00 pm

Wednesday

9:00 am - 7:00 pm

Thursday

9:00 am - 7:00 pm

Friday

9:00 am - 7:00 pm

Saturday

9:00 am - 7:00 pm

Sunday

10:00 am - 6:00 pm